CUSTOM WEB RE-DESIGN
Revamp and Redefine Your Digital Presence with our Website Redesign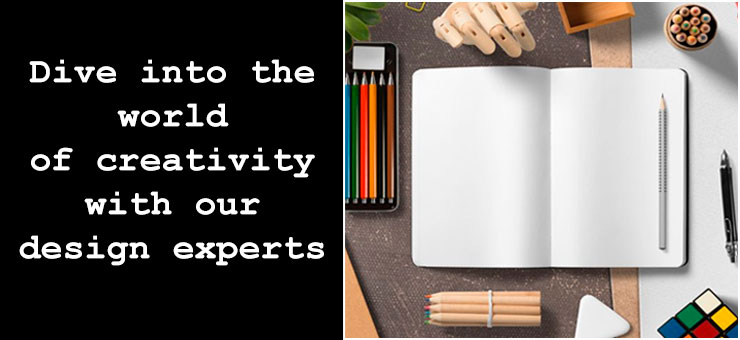 Custom Web Re-Design
If your site lacks visual appeal or usability features with current trends, it may signal to users that your company is outdated. Than it's necessary to redesign your website. To interact with users sophisticated, modern and intuitive websites on a daily basis.
How Do Our Custom Redesign works?
We begin the website redesign process with the things you want to or not in your current website, and what you expect out of a re-design. We will collect required data from your existing website, take inspiration from websites you like.
Once we have all the data, we'll begin the re-design. Whether you need a big change or a small one, we can make it happen with our custom re-design professionals. Not only that, but with a custom re-design, you have options to integrate current trends feature and functionality.
Custom Web Re-design Services We Offer
HTML5 Website Redesign

CMS Website Redesign

PHP & Codeigniter Web Application Redesign

eCommerce Website Revamp

Improve SEO & Marketing by Redesign
Releted Web Design Services
Have your business presence online? Let's Talk!
Get In Touch